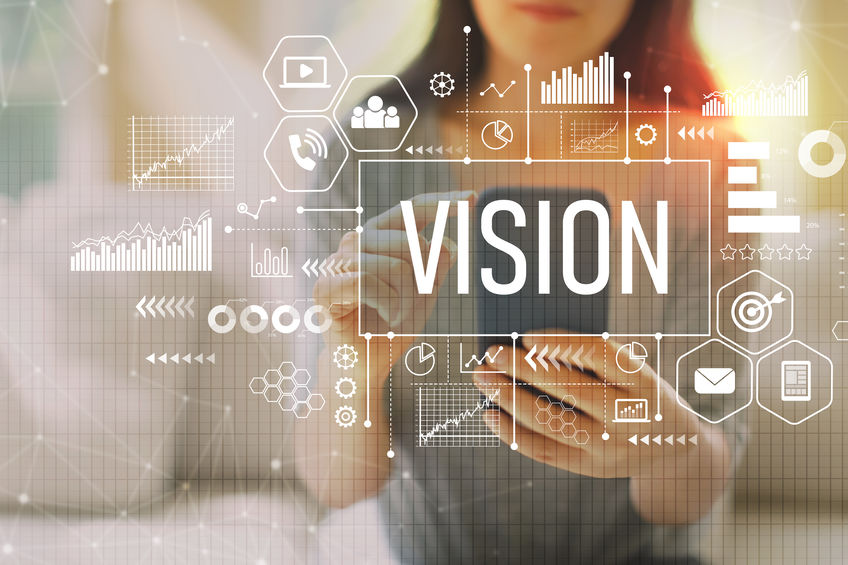 Rental deposit for commercial use
Nowadays, Landlords and Real Estate Agencies are increasingly accepting the rental guarantee without a deposit. This evolution in the acceptance of the guarantee also allows you to recover the deposit you have made with your bank.
Guarantee of unpaid rent GLI
Why not choose serenity and enjoy your landlord status in peace and quiet? With the ROUKY insurance you protect yourself in particularly against unpaid rents and other damages caused by your tenant.
Rental deposit WEB Caution financed by the tenant: 1st month to 3rd month max.
WEB GLI unpaid rent insurance financed by the landlord: 4th month to 12th month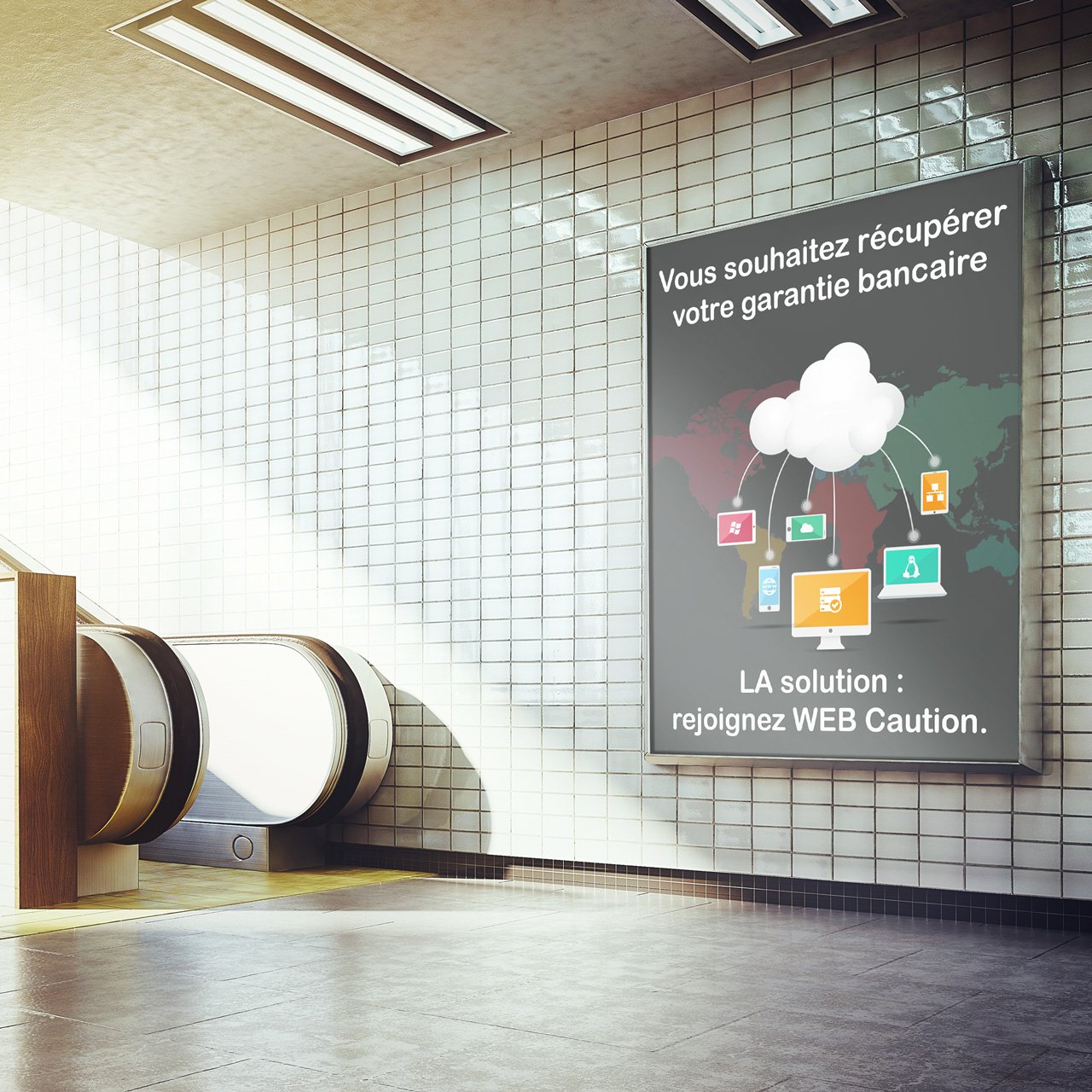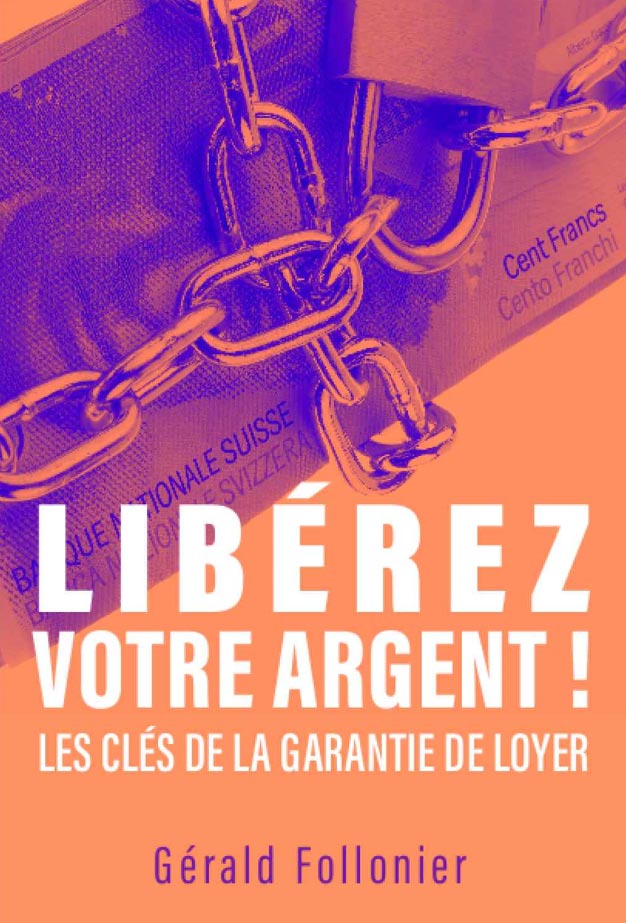 The first book on the rental deposit
Available at Payot Libraire, Amazon and Web Caution