WEB Caution is THE best solution for your rental guarantee!
Use your money how you want to and enjoy your cash!
A rental guarantee will be required as long as you are a tenant. WEB Caution lets you avoid having to deposit 3 months' rent (on average CHF 4,200 in Switzerland) with a bank. You then get your money back in your pocket to do with what you want.
By taking out a WEB Caution rental guarantee:
You can get back your bank guarantee
You can use your money as you like
You can get the lowest rates on the market
Join the WEB Caution community and receive a number of benefits.
You will be looked after by an experienced and reliable partner using the latest technology.
Do you want to get your bank guarantee back and have free use of your money?
Join us WEB Caution.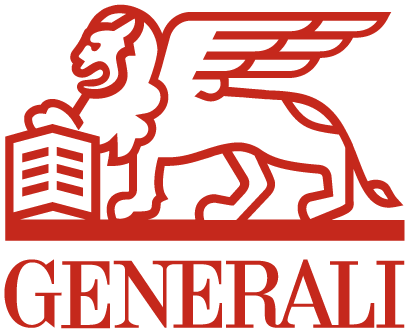 In partnership
with HELVETIA AND GENERALI
WEB Caution is a trademark of Expert Caution SA, a partner of Generali Assurances Générale SA, which insures the risk in the event a claim is made at the end of the guarantee period. We provide a level of expertise in the management of rental guarantees which is currently unmatched in the sector.
The advantages of WEB Caution
WEB Caution is revolutionizing the rental guarantee market in Switzerland.
The WEB Caution App provided to estate agents brings considerable benefits for both tenants and management: saving time – eliminating paperwork – saving money.
The approach recommended by WEB Caution allows advantageous pricing conditions to be offered to tenants. Productivity gains and savings are reflected in the annual premiums charged to tenants.
WEB Caution is the best performing rental guarantee solution on the market, according to the comparison website www.indexcaution.ch