Do you want to get your bank guarantee back and have free use of your money?
THE solution: join us
WEB Caution.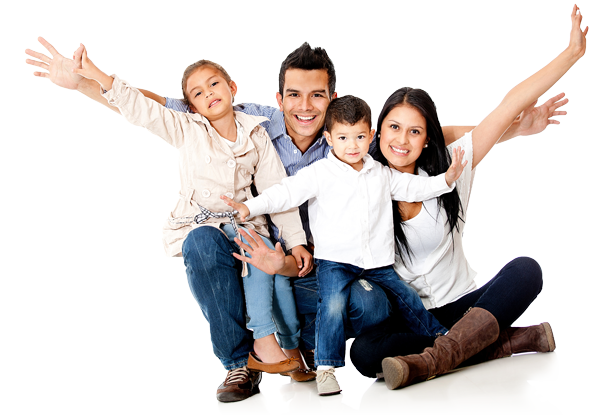 By taking out a WEB Caution rental guarantee:
You can get back your bank guarantee
You can use your money as you like
You can get the lowest rates on the market
Join the WEB Caution community and receive a number of benefits.
You will be looked after by an experienced and reliable partner using the latest technology.